Carports and Canopies Fitted in UK
As well as providing bespoke retractable awnings, Sovereign Awnings offer a carport and canopy service, measuring and fitting tailor-made canopy solutions for your residential property or business.
We can provide outdoor smoking shelters for pubs and restaurants, and all-weather patio canopies for your home, ideal if you wish to create a dining or living area outdoors to enjoy come rain or shine.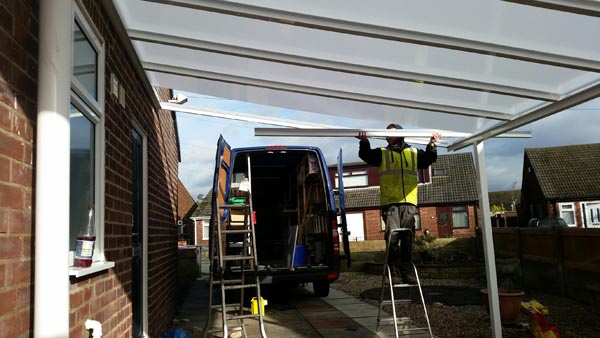 Lean-To and Cantilever Canopy Systems Fitted in the UK
Choose from the cantilever canopy system or the framed lean-to system, as shown above. Whatever your requirements, our trained fitters will measure and discuss the most suitable canopy system to suit your needs and budget.
We have fitted our canopies at schools, restaurants, bars, businesses and residential properties. Whether it be for a domestic, commercial or industrial property, our team can travel across the UK to supply and fit the perfect lean to canopy or cantilever canopy for your needs.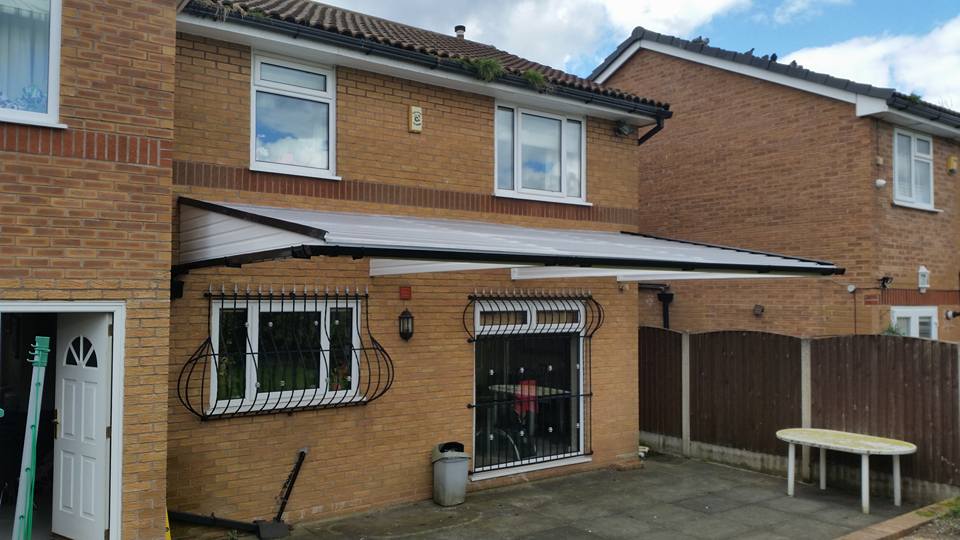 We've fitted canopies and shelters of various dimensions and projections over the years for commercial, educational, hospitality and domestic use.
View a range of the canopies and carports we've fitted in our gallery